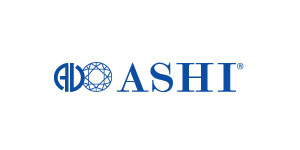 Ashi
Ashi offers a dazzling range of exquisitely crafted fine jewelry featuring our signature I Do Collection engagement rings and bridal sets along with a wide array of beautiful diamonds and precious gemstones rings, earrings, necklaces, pendants, bracelets, and fashionable fine jewelry of all descriptions and value. Our Lovebright Collection makes Diamonds Fashionable, the Silver Stones Collection makes Jewelry Affordable.

We use only the finest diamonds, color stones and precious metals. Every piece of jewelry is hand-crafted keeping the end customer in mind – and our ext...
Shop our Ashi products View all

→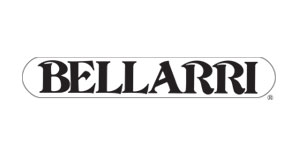 Bellarri
The Mademoiselle Collection by Bellarri enchants and captivates the senses with its gracious style and majestic alignment of the world's finest multi color gemstones. You make the memories... Bellarri keeps them alive.
Shop our Bellarri products View all

→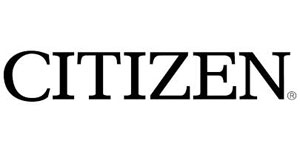 Citizen
Celebrating 100 years, CITIZEN, a pioneer in watchmaking and innovative technology, promotes excellence and creativity with a deep-rooted respect for craftsmanship. CITIZEN advocates 'Better Starts Now,' searching for and accomplishing goals that better our lives. In this respect, CITIZEN aligns with organizations and personalities that reflect the values of the brand including the Citizen Naismith Trophy, National Merit Scholarship and Good360.

As a 'citizen of the world' we bear the responsibility to help cultivate positive change and on-going evolution to our craft. For ove...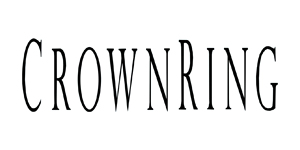 Crown Ring
The special moments in life that take your breath away are few and far between. That's why longtime friends Thierry Bellisha and Haimy Mann set out to celebrate these milestones by founding CrownRing in 1999: a collection of spectacular bridal jewelry that bring happily ever after to life. But what's in the name? The founders believe that when a couple gets married they are king and queen of their world, able to reign over their new life. Hence, the crown.

Shop our Crown Ring products View all

→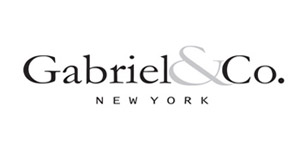 Gabriel & Co
Gabriel & Co. Bridal Engagement and Wedding Rings are among the finest in the world. Their exceptional craftsmen individually handcraft each ring with careful attention to detail and styling. Their diamond selection process guarantees superior quality, as each stone is thoroughly examined by an expert gemologist. Their bridal collections offer a variety of styles, as well as the flexibility to alter elements in order to create a unique heirloom.
Shop our Gabriel & Co products View all

→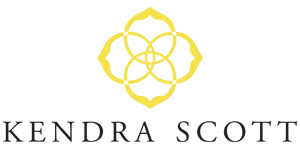 Kendra Scott
Designer, CEO and philanthropist, Kendra Scott started her company in 2002. The foundation of Kendra's success has been her innate ability to utilize natural stones and custom designed shapes. Kendra has created collections of timeless pieces that have won over loyal fans, media and celebrities alike.

Today, the company continues to design and operate out of Austin, TX with a focus on Family, Fashion & Philanthropy. In the past 12 months, the company donated $1M and 50,000 pieces of jewelry while working with over 1,000 local and national organizations. What Matters to You,...
Shop our Kendra Scott products View all

→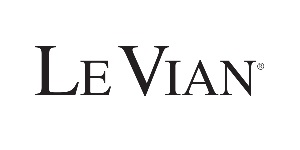 Le Vian
The Le Vian saga spans centuries, from ancient royalty to todays red carpet! The trendsetting fashion house of fine jewelry, Le Vian offers its innovative trend forecast for 2018 by revealing its mastery of colors in the language of LOVE - Le Vianese. Discover Denim Blues and Neutral Nudes along with Blueberry Sapphire - the Gem of the Year. Le Vian is the only company on earth to sell Chocolate Diamonds, delivering originality and value in its exclusive collections. NO ONE COLORS YOUR WORLD LIKE LE VIAN.
Shop our Le Vian products View all

→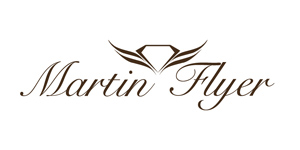 Martin Flyer
FlyerFit rings are hand crafted, using the finest raw materials available. All FlyerFit rings use Hearts and Arrows Ideal Cut Diamonds, only precious metals and are all made by hand. A certified product warranty card accompanies every FlyerFit piece, ensuring the authenticity of the product and providing a lifetime guarantee against manufacturer's defects. The matching wedding band is pictured on every card.
Shop our Martin Flyer products View all

→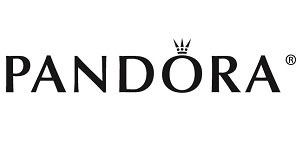 Pandora
PANDORA is a universe of jewelry. Each piece of Danish design is handcrafted in sterling silver or 14K gold. Many pieces incorporate pearls, semi-precious and precious stones. PANDORA's modular design allows the wearer to change the beads for an elegant look, or change the bracelet for a casual wear at a moment's notice. PANDORA also offers a whole collection of earrings, rings, and necklaces that coordinate with the most popular bead designs. Create your own PANDORA wish list and make your own bracelet online by visiting www.Pandora-Jewelry.com. U.S. Pat. No.7,007,507.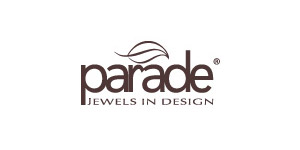 Parade
Believing that each design should be made with the same thoughtfulness, precision, energy and devotion that you apply to the most important aspects of your life, they craft every piece with purely essential elemements resulting in one seemingly effortless, but intelligent, design. Parade's admiration for one of nature's simple beauties, the leaf, epitomizes Parade's philosophy. Simple. Natural. Beautiful.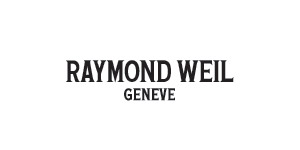 Raymond Weil
RAYMOND WEIL brings together all the elements of excellence of the Swiss luxury watchmaking industry. Precision, quality, reliability, nobility and technical nature of the materials are many standards that Raymond Weil combines to create its models. Raymond Weil takes great care of the design of its watches in order for them to combine ergonomics, refinement and modernity. This aesthetic pursuit results in distinctive and identity-marked models.
Shop our Raymond Weil products View all

→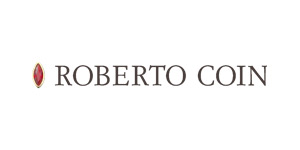 Roberto Coin
In 1977, Roberto Coin founded the company that would bear his name in Vicenza, the city of Gold. Initially, the company was intended for production on behalf of some of the most prestigious brands of international fine jewelry. The Roberto Coin brand was launched in 1996. Success was quick and extraordinary. By 2000, only four years after the brand's birth, Roberto Coin positioned itself seventh amongst the best-known jewelry brands in the United States. Two years later in 2002, the brand ranked third in the international panorama and first among Italian jewelers.
Shop our Roberto Coin products View all

→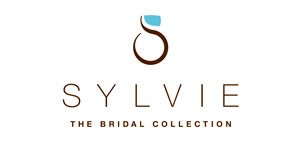 Sylvie
The Sylvie Collection is a bridal line designed to celebrate love. With each style special attention is paid to enhance the center stone to showcase the brilliance of the diamond and to convey distinctive femininity. The line features over 1,000 exquisite styles available in 18 karat and platinum settings. All designs provide couples with flexibility to incorporate any size or shape diamond for the center stone, with consistency that comes from hand-matching the diamonds for each ring, and with ease to select beautiful matching bands. The collection reflects a sophisticated style and...
Shop our Sylvie products View all

→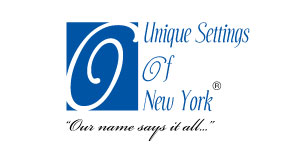 Unique Settings
Unique Settings of New York™ is proud to be one of the first GREEN jewelry manufacturers located in the United States. Known as the industry's 'Custom Jewelry Specialist,' Unique Settings helped set the industry standard in recycled metals and conflict-free stones. The company feels an extreme commitment to give something back by using only 100% recycled metals bought from earth-friendly refineries. Likewise, only Kimberley diamonds and colored gems from ethical sources are used to create their amazing Bridal and fashion pieces.